Animal Repellents
No matter where you live in the world, there are animals that may want to come onto your property. And this is where animal repellents are very useful. Sometimes they are looking for food. Other times they are looking for temporary shelter from the rain. Still other times they may be searching for a new home in an often unused area of the house.
Regardless of why the creatures have arrived at your door, you want to make sure you can keep them away from you and your family. Animals, no matter how harmless, can still carry diseases as well as make a mess of your home and property.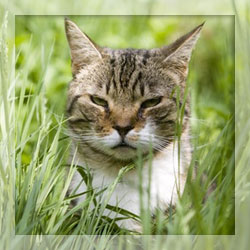 In order to keep them away from your property safely, you need to use animal repellents that are designed to safely keep the animals away without harming them in any way.